Special offer
Best

Seller

The 4 main destination that you must see!!
For wildlife
Photography

Tour

Discover the best landcsape and beautifuls endemics animals
About
Alexandra

Travel

This is drawn from the name of a city which was the very first port in Africa. It opened the door for people from all over the world to come to Africa.The port's location were strategic. As already mentioned, it gave easy access to people from the outside world. But more importantly, it was a place where the local population could prosper rapidly.
Alexandra
Top rated
Guaranteed

Departures

We have selected for you the 4 destinations emblems of Madagascar that make it so unique ! Rich fauna and flora, breathtaking landscapes and idyllic beaches, discover our selection of excellence.
Happy Memories
Our

Testimonials
Happy Memories
Photo

Gallery

During your stay, you will visit Madagascar completely to discover all its facets.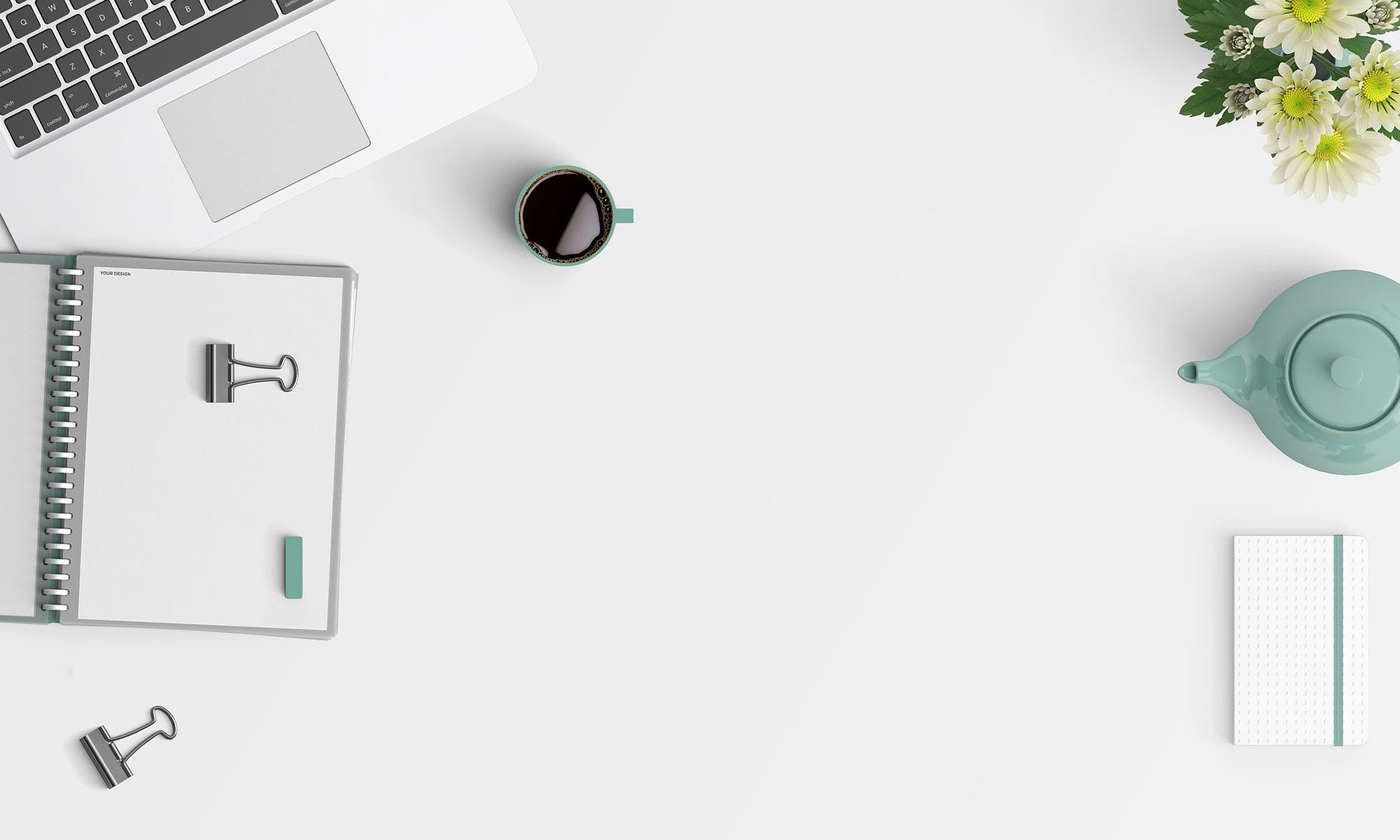 Latest News
Our

Blog

What's trending at Alexandra Travel